Welcome to LearnMarketing.net
Brand Strategy
Selecting Brand Names Part 2
Family (Umbrella) Brand
Introduction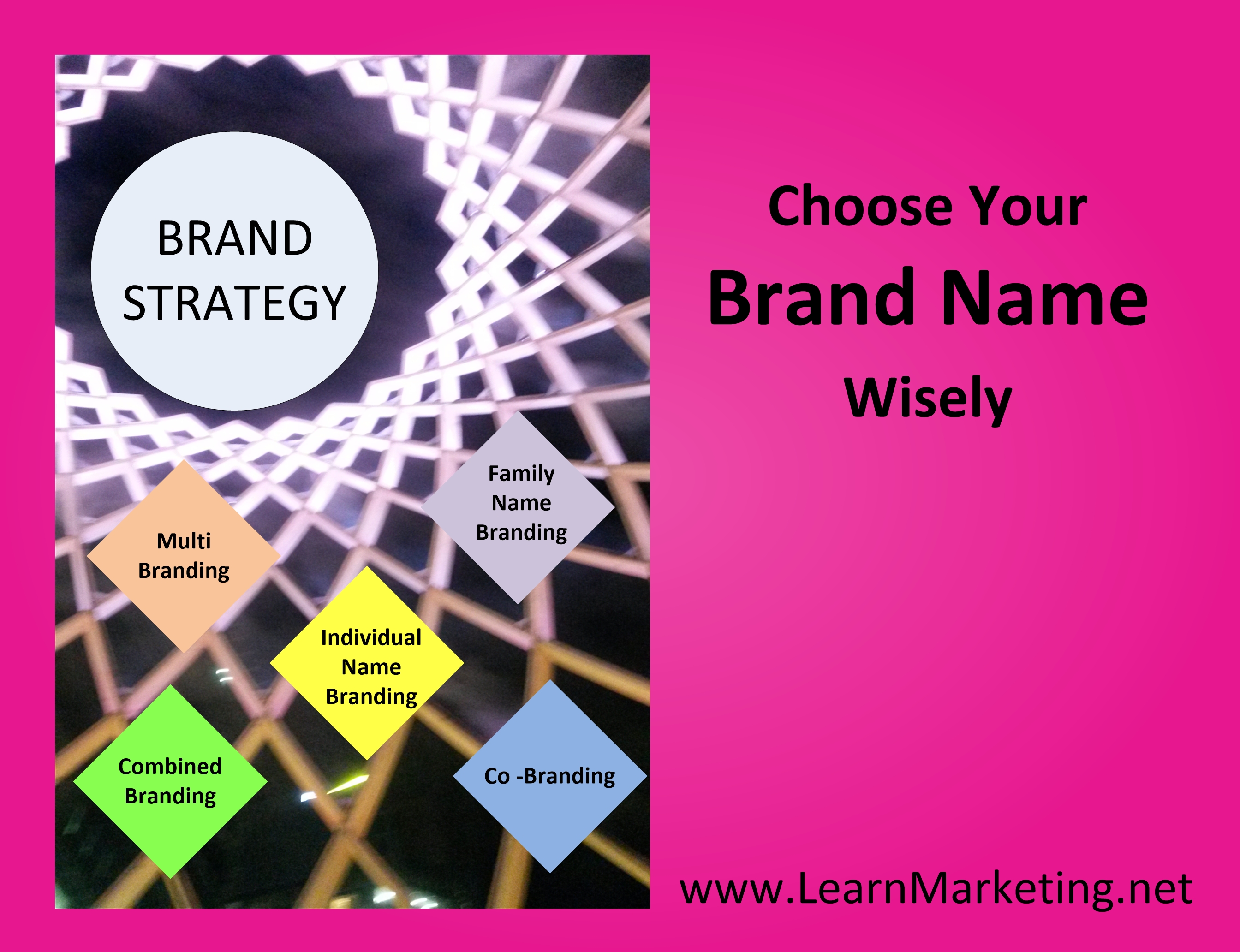 As the name suggests family or umbrella branding uses one of the family names belonging to the firm. Examples of family branding are Kelloggs Cereals and Heinz Foods.
The advantage to family branding is that the new product benefits from the good will and equity built up by the family and umbrella brand. It also allows the organisation to consolidate marketing so that it promotes the family brand rather than each individual product.
The disadvantage to umbrella branding is that any negative publicity generated by the new product could affect the other products using the family brand, so the firm must ensure that the same quality standards apply to each product using the family brand.